Reviews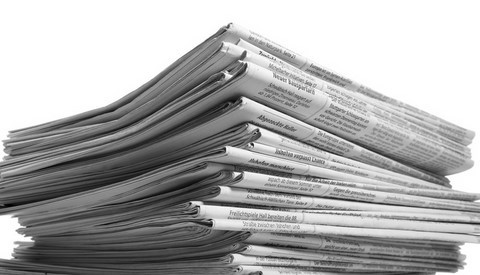 If you would like to leave a review of your own please click here.
We value feedback from our readers and would love to hear what you think.
Here is what others have said so far.
06-23-21
Rating: I love it!
I can not wait to get a copy of each issue when it comes out. I am glad to see that there is still good left in this world.
07-05-21
Rating: I love it!
I have never been disappointed in this publication. It is something that is really needed in todays world. Thank You!
10-20-21
Rating: I think it's ok.
Not a bad little publication.
03-21-22
Rating: I love It!
This publication is like comfort food for the soul. Every issue just makes me happy. Thank you for sharing the goodness in the world, we need it more now than ever before! Warmest wishes.